This Free Webclass Is For Entrepreneurs, Small Business Owners, Online Marketers and Marketing Agencies…
NEW 'SECRET FUNNEL' STRATEGY
That Almost Nobody Knows About…
(That Has Helped Over 1,000+ Entrepreneurs Grow From "Startup" To Over a Million In Revenue In Record Time!)
What You Will Learn On This FREE Webclass: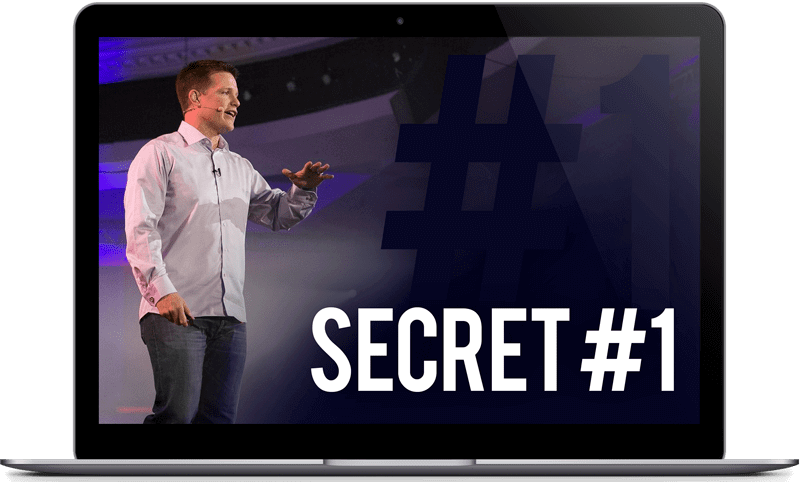 Funnel Hacking
How To Ethically Steal Over $1,000,000 Worth Of "Funnel Hacks" From Your Competitor, For Under $100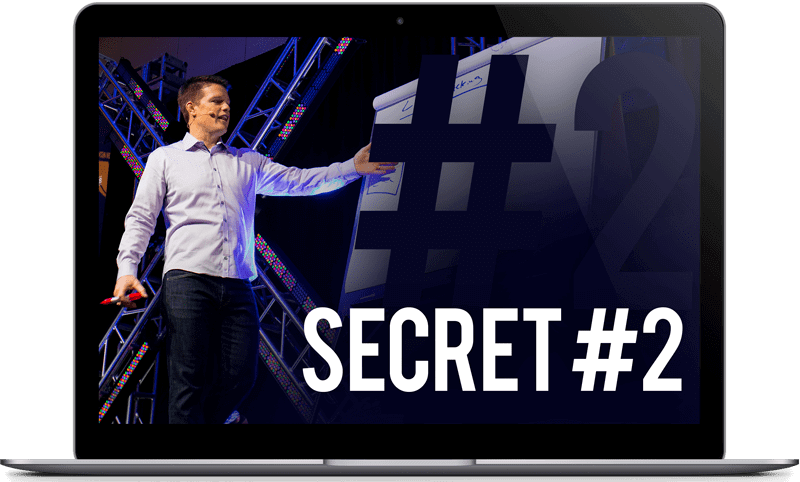 Funnel Cloning
How To Then Clone Their Proven Funnel Inside of ClickFunnels, In Less Than 10 Minutes…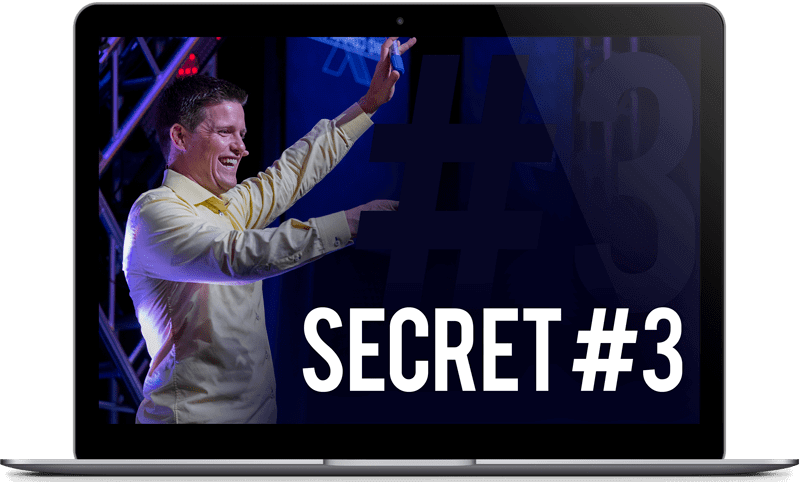 My No.1 Traffic Hack
How To Get Your Competitors' Customers To Start Coming To Your Funnel Instead!
Join Us For This FREE Presentation…
…And Find Out What THOUSANDS Of People, Who Are Just Like You, Are Doing To Sell MORE Of Their Products Online With Funnels!

The REAL Secrets To Selling Almost Anything You Can Dream Of!